Ethics : ANASA Wear
SLOW CREATIONS - A PERSONAL PROCESS
"Every thing I create reflects parts of my journey."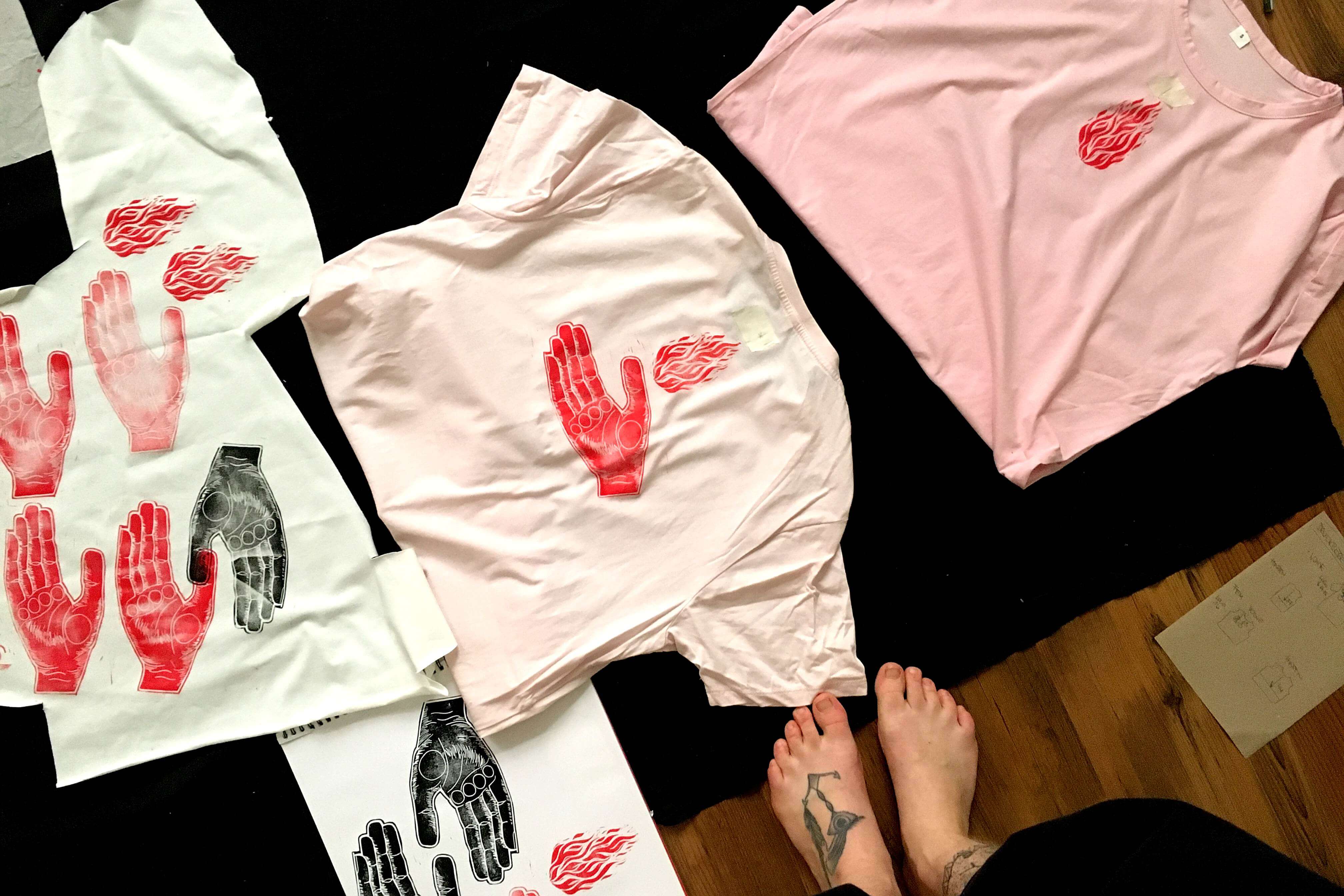 ANASA is a personal process based project.


No trends to follow, no dead-lines to cross, no external pressure.


A very personal way of creating magical pieces full of meaning and energy.



: SUSTAINABILITY:
From scratch to your home.


All PRINT- LINE Tees
are fully made from organic materials, and made ethically.

What means "ethically made?"
• No child labour
• No forced labour
• No physical disciplinary measures
• Fair wages, reasonable working hours and overtime pay
• A clean, healthy and safe work environment
• Anti-Corruption policy


I buy them by batch from three different sustainable, Europe based brands.


They are
printed only on demand
(see process page for more information),
to avoid dead stock and left-over pieces.
Like this only the pieces you order are being produced, no left-overs.

ALL LIMITED-LINE TEES
are made by hand by me from scratch.

I make the sewing-pattern, cut the fabric, sew and print them in my home studio.

All fabrics used are best quality, organic, fair and ethical.


There's a lot of
time, energy, knowledge
and
love
flowing into each of these pieces.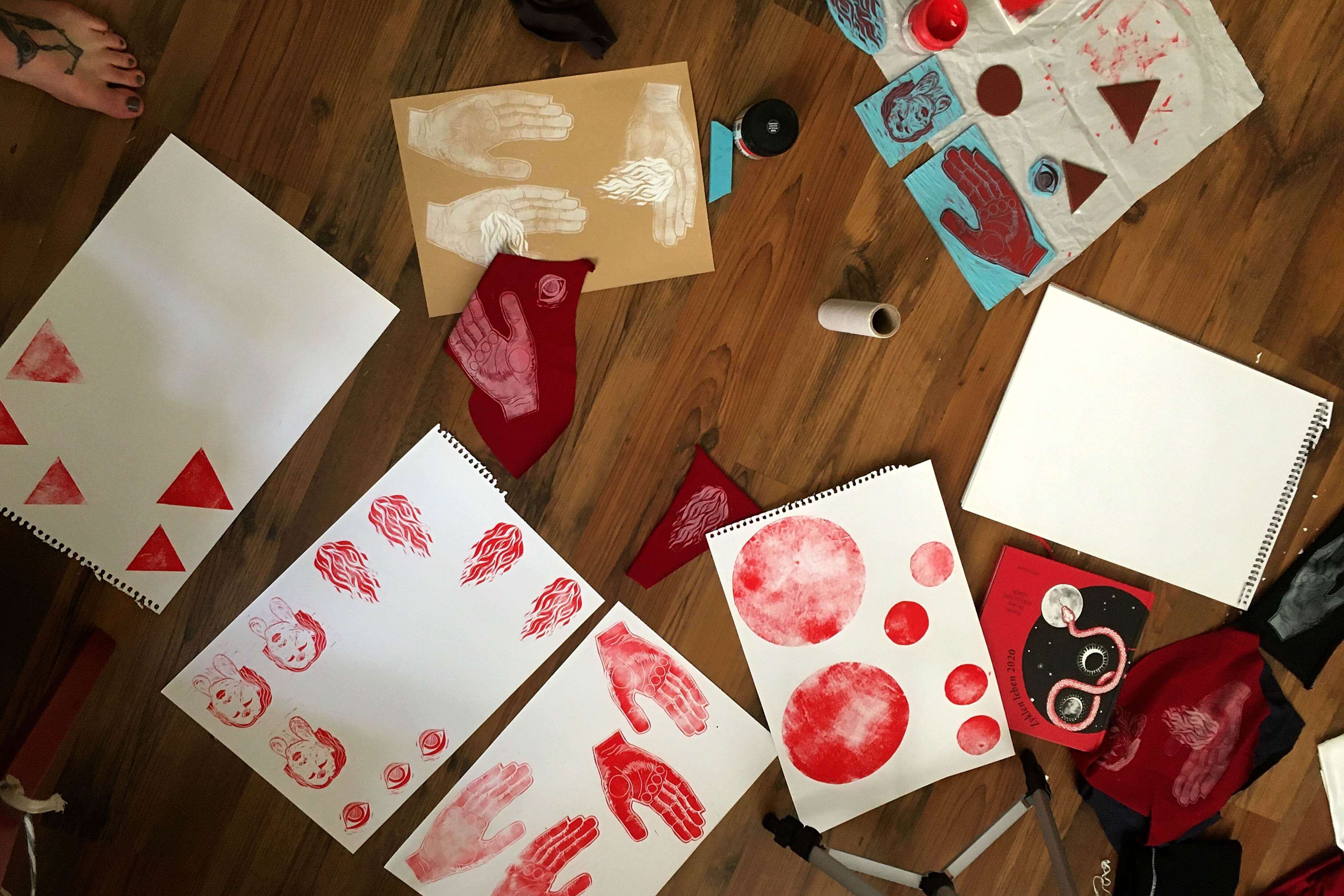 : PRINTING PROCESS :
All new wearables are printed by hand in my home studio.


I am currently working with the technique of BLOCK PRINT.
In this process I create an illustration, cut the printing block and print each piece,
one at a time, by hand.

It's a very slow and manual process.
All colors used for printing are water-based and therefor more environmental friendly.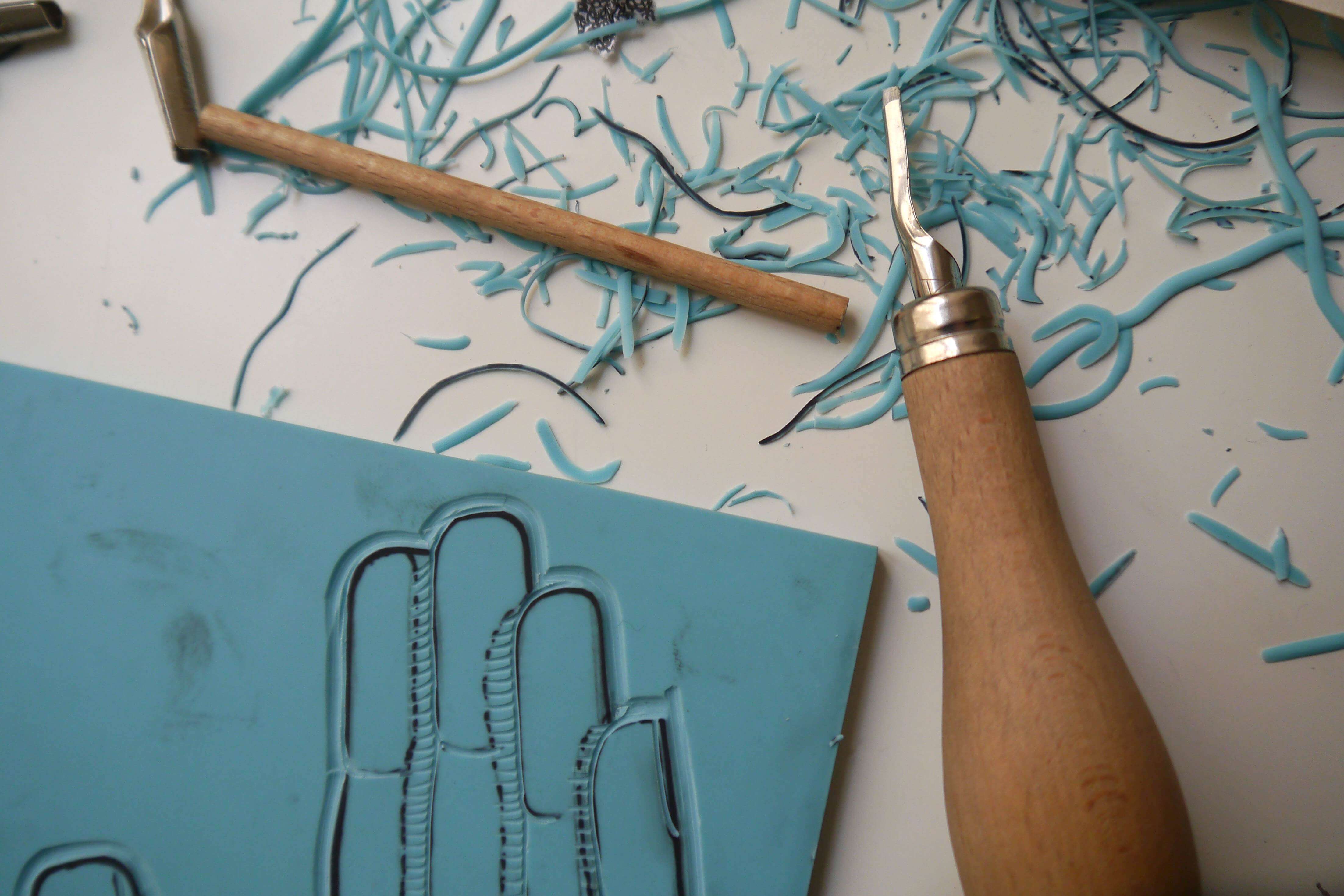 : REMEMBER YOUR DIVINE POWER :


Your decision matters. - It is all in your hands.