Process : ANASA Wear
The new Collection consists of
two lines
: THE LIMITED - LINE :
: THE PRINT - LINE :




All new creations from
THE PRINT LINE are
MADE ON-DEMAND.
How ON-DEMAND works:
: You order :
: I print :
: I ship :
: You receive :


To sum it up:
Only the pieces ordered will be produced.

:::

Another step towards more sustainability.
No excess stock - Only what we need.

All Tees from "THE PRINT LINE" are hand-printed on sustainable, fair made, organic Tees.
(Please check the Ethics page for more info.)


As I do only print them as soon as you place your order, the production time until the shipping is placed will take between 7 - 10 days.
Thank you for your patience.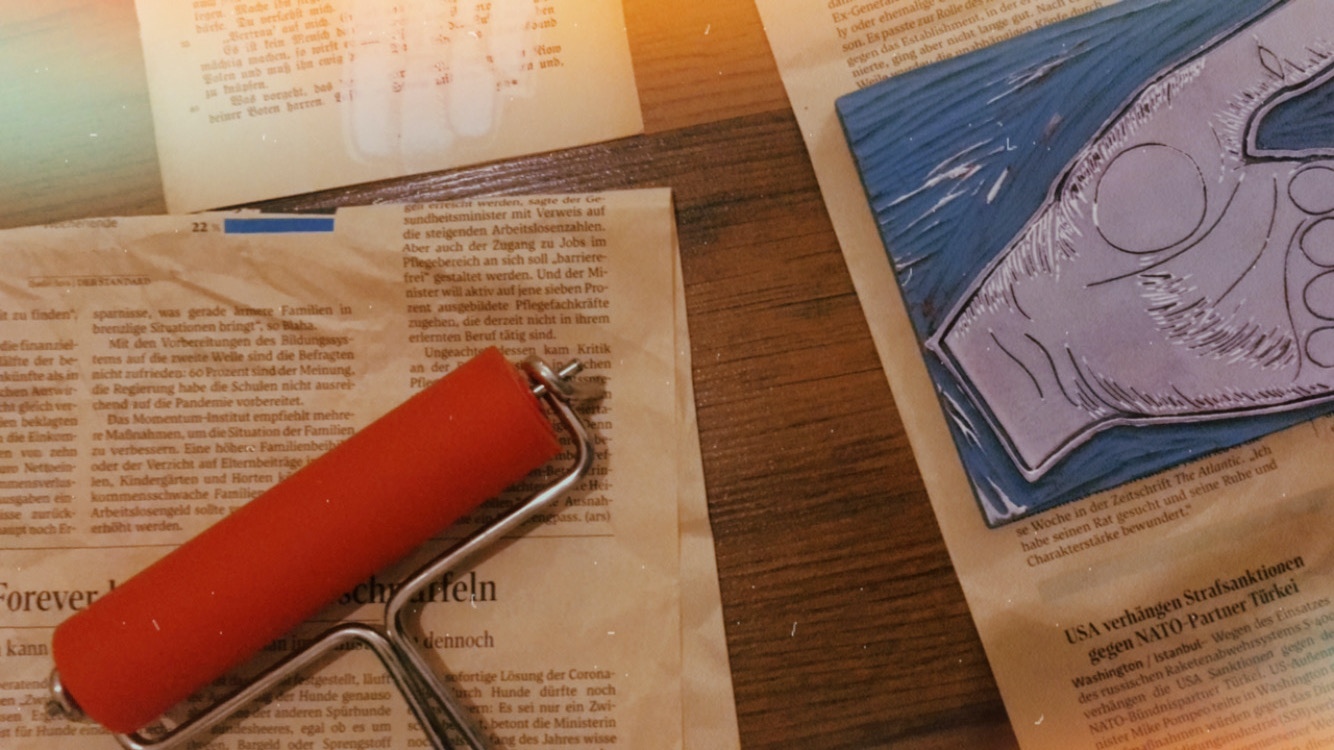 THE LIMITED LINE PIECES are unique, made by hand, from scratch, by me.
It's a limited series, with only few pieces of each design available.


I will re-produce as often and as many of them (in different sizes) as I will be able to produce and feel like
- depending on my life situation.
Once in a while I will also open a pre-order (hop on the newsletter so I can let u know) and you can pre-order a piece in your favorite size, design and color.


Feel free to also email me here any time - and we'll find a way for you to get your limited creation, even if the pre-order is not open at the moment.



::: PRE-ORDER :::
If you find pieces or sizes available to pre-order, I will get in touch with you as soon as you order.
Usually it will take between 7-26 days until you receive your ordered piece.