Womb Wisdom Circle
REMEMBER THE INATE WISDOM OF YOUR TRUE ESSENCE AS BLEEDING WOMAN ON THIS EARTH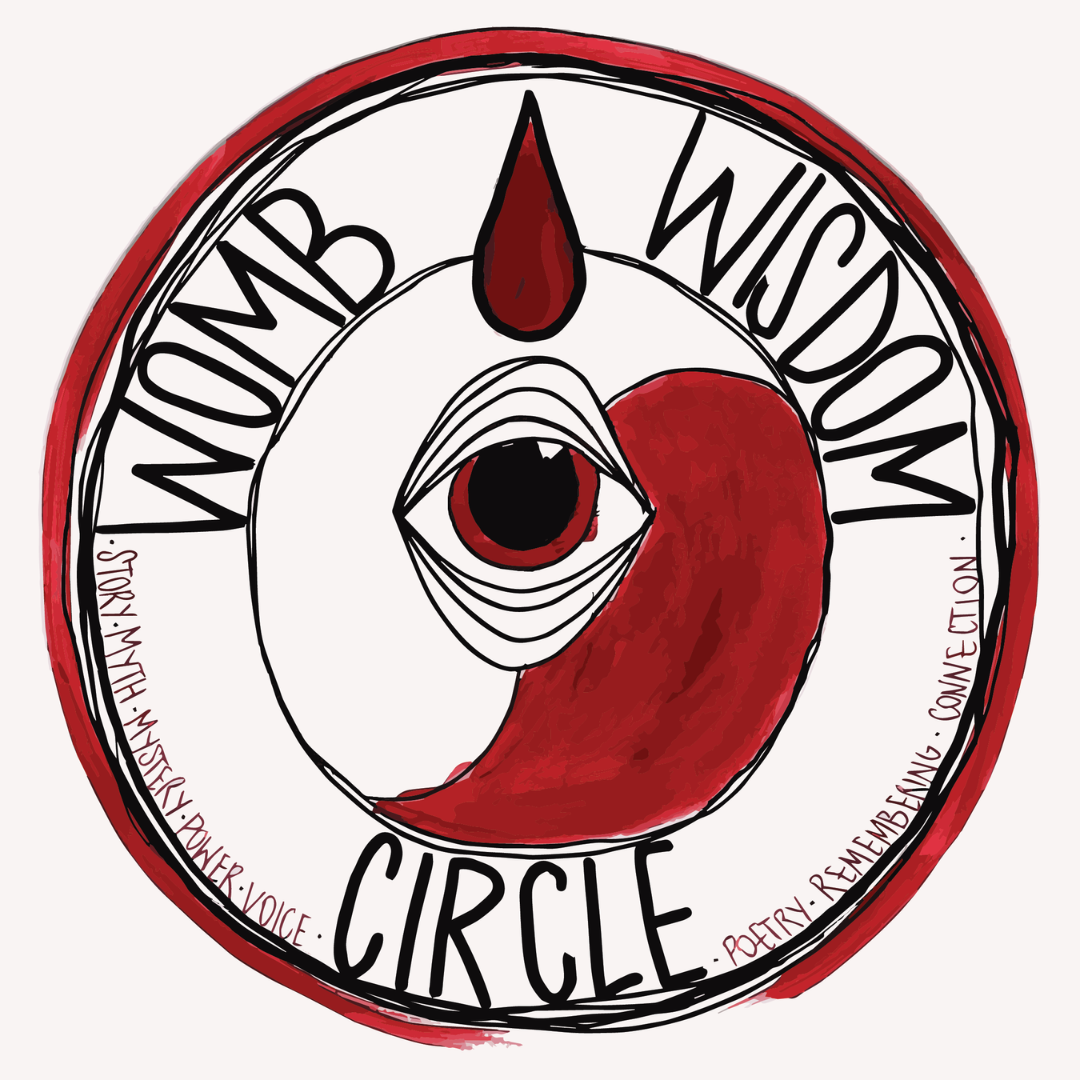 .:. WHAT?
A Sacred Space where we meet to exchange, explore, celebrate and dive into the wisdom of our blood and cyclical nature as Women.



Meditation : Connection : Expression : Soul


.:. WHEN?
Mondays 7- 8.30/9 pm
Bi-weekly

Drop-ins are possible and you are welcome to join anytime.

The Circle will remain open until we form a stable group of 6-10 Women.


.:. WHERE?
Located in my private Atelier Space in Vienna, near Metro U3 Rochusgasse.
I will share the exact address once you're registrated.


.:. INFO

Energy Exchange: 20€ / Evening or 35€ / Month

Should this be outside your financial possibilities, please message me and we'll for sure find a way.

The Circle will be hosted in german and/or english, depending on the language we all have in common.


.:. REGISTRATION & QUESTIONS
For registration or any further questions or doubts please send me a message here, via Instagram or Email me at anasa.creations(at)gmail.com




.:. I AM LOOKING FORWARD TO CONNECTING WITH YOU .:.